DreamLoft is a restaurant and bar that serves exquisite food and beverages in a unique atmosphere. We offer a variety of menu selections that are broadly influenced by European and traditional Thai cuisines, in addition to our own fusion creations.
Located on the 3rd Floor of The Strand Thonglor, DreamLoft is meticulously designed to be an artsy, rustic hideaway. Our aim is to provide a memorable dining experience by welcoming everyone to enjoy some of the best food, services, and surroundings Bangkok has to offer.


Thonglor's loft-like restaurant will make you feel right at home

A see-through glass floor, allowing a top view of the restaurant's snooker room located down below, helps give a dynamic vibe to the setting. Furnished in the style of a contemporary reading chamber with the owner's collection of books and mementos, looked to me like a fancy realization of a big boy's dream

The cozy Dreamloft feels like a visit to a posh friend's home

The service is attentive and the decor is wonderfully eclectic with feeling like you are dining at home. This is a wonderful bar and restaurant with vibes for friends and space for lovers. This is a cozy yet funky place to visit

Private Dining at DreamLoft
Celebrate special occasions or simply enjoy a relaxing
time by reserving our


private room or the entire restaurant for a larger party.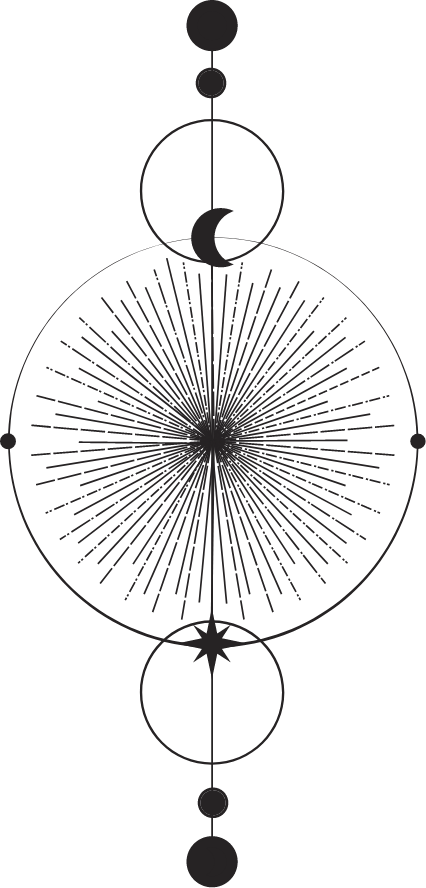 The private room is situated in our Dream Gallery.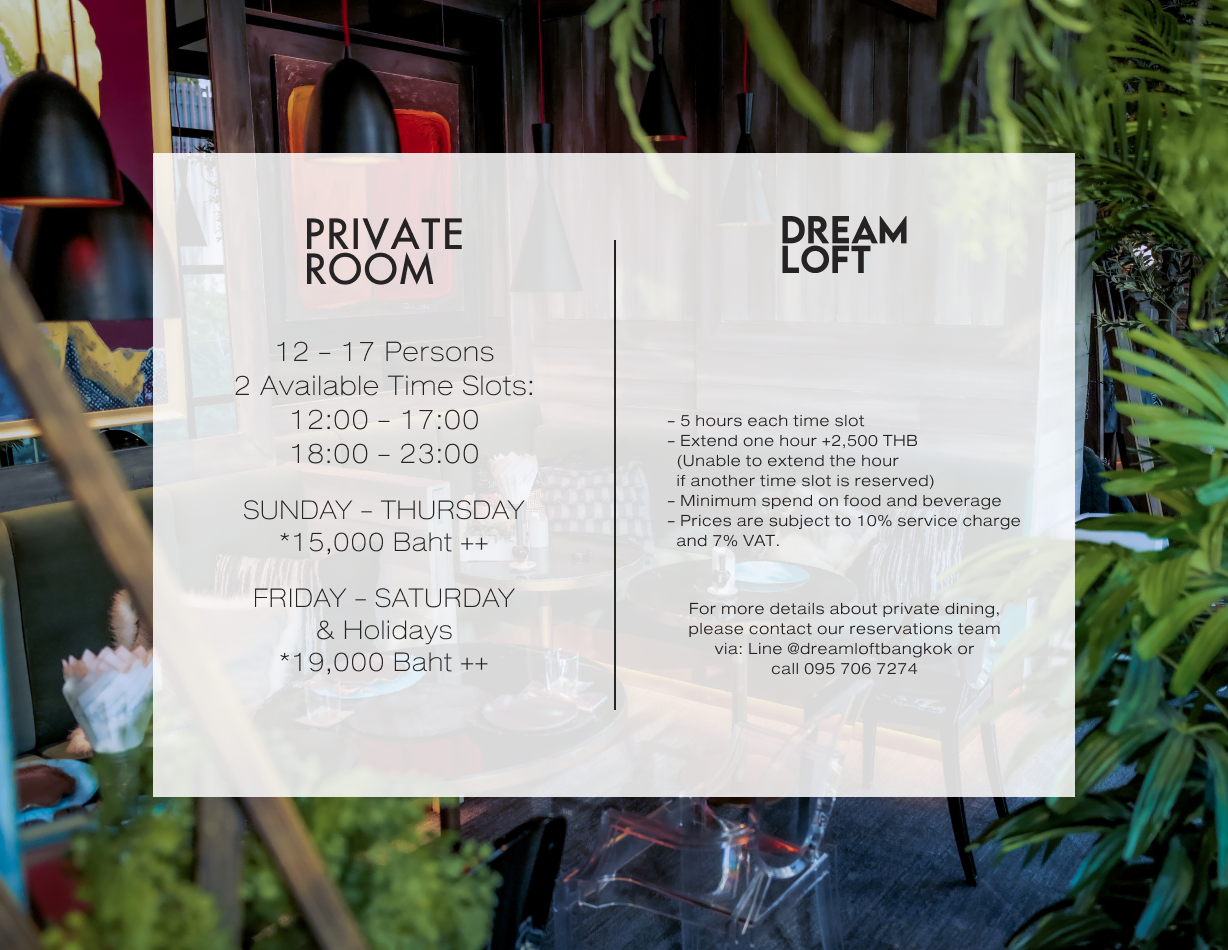 Take advantage of all DreamLoft has to offer by booking the entire restaurant.